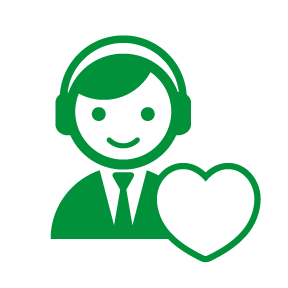 Kind Support
We can assist you in starting your own shops. From the shop opening preparation to the shop operation, our expert staff kindly help you.
* Solve your problems of importing matter.
We'll corporate with you and follow up the regulation in your country to proceed shipping smoothly.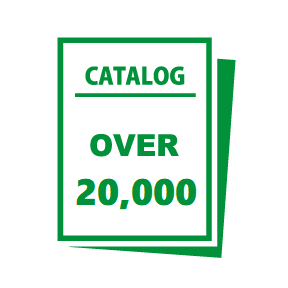 Wide-Variety
We deal with over 20,000 varied items sold in the Japanese market. Almost items is designed in Japan. We guarantee our items to be very useful, safe and high-quality.
* Handling many popular items from main makers
inomata kagaku / Sanada Seiko / NAKAYA KAGAKU / ECHO KINZOKU and so on...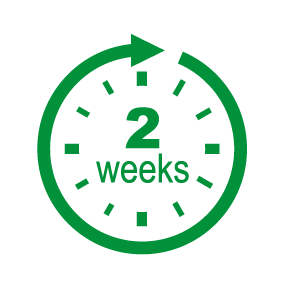 Speedy Shipment
Only takes about two weeks from ordering to shipping from Japan. We'll ship out as soon as possible. It will increase your sales opportunities.