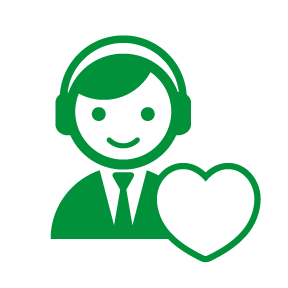 Kind Support
We can assist you in starting your own shops. From the shop opening preparation to the shop operation, our expert staff kindly help you.
Wide-Variety
We deal with over 10,000 varied items sold in the Japanese market. Almost items is designed in Japan. We guarantee our items to be very useful, safe and high-quality.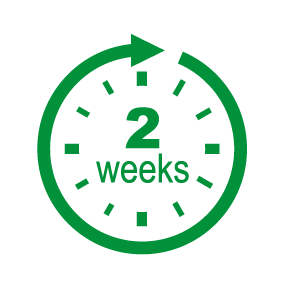 Speedy Shipment
Only takes about two weeks from ordering to shipping from Japan. We'll ship out as soon as possible. It will increase your sales opportunities.